Hi hotgluers!
Welcome to our monthly hotglue melt! Here's what you may have missed:
New integrations ⚙️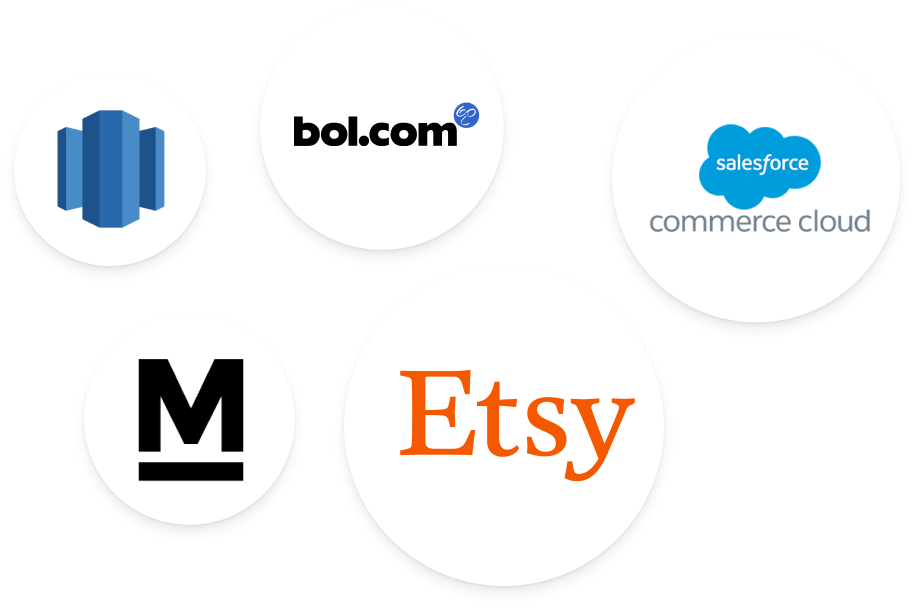 In April, our integrations team added new taps for Etsy (unified API schema) and Bol. We also added new targets for Marketplacer (unified API schema), Redshift, and Salesforce Commerce Cloud.
We also released improvements to the following connectors:
Taps: Montapacking, BigCommerce, QLS, Amazon Seller Central, Looker, Stripe, Ongoing WMS, Abra, Apple App Store,
Targets: Prestashop, Salesforce Sandbox, Campaign Monitor, Quickbooks, Postgres, SFTP
New features and improvements 🔨
Outside of new connectors, the frontend and backend teams made several improvements including:
A cleaner dashboard experience
Use our new filters in the jobs table to find specific jobs (and issues) quickly.
Our new-and-improved in-app alerts give you more context about specific errors. The're also prettier 😊
Better job webhooks
Webhooks are now configurable per tenant. If that's your thing, you can do that now.
Job webhooks are also wrapped in generous backoffs, retries, and logging, if you struggle with instabilities in your webhook endpoint.
Flow-level configuration
We added more configurability on a flow-level, such as the ability to always run full syncs or limit visibility for specific flows.
We added improvements to V2 (bi-directional) flows, including the ability to map custom fields for exports and link multiple connectors.
Next up 📈
Here are some things to look forward to in the next updates:
Integrate your jobs data with Heap!
Dynamically control widget parameters from your frontend
Improvements to the field map, mapping, and linking experiences inside the widget
If you have anything you would like hotglue to focus on in the near future, you can send us suggestions at hello@hotglue.xyz.
See you next month! 👋