Hi hotgluers!
Welcome to our monthly hotglue melt - we have got some awesome updates to share!
Product Updates 🚀
Environment variables 👩‍💻
You can now add and configure global environment variables to use inside your ETL scripts. For new customers, default scripts include support for EXPORT_FORMAT.
You can also use any custom variables that you need, like private keys, environment names, or API endpoints.

Environment variables are configurable in your settings, under variables. You can create as many variables as you need.

New integrations ⚙️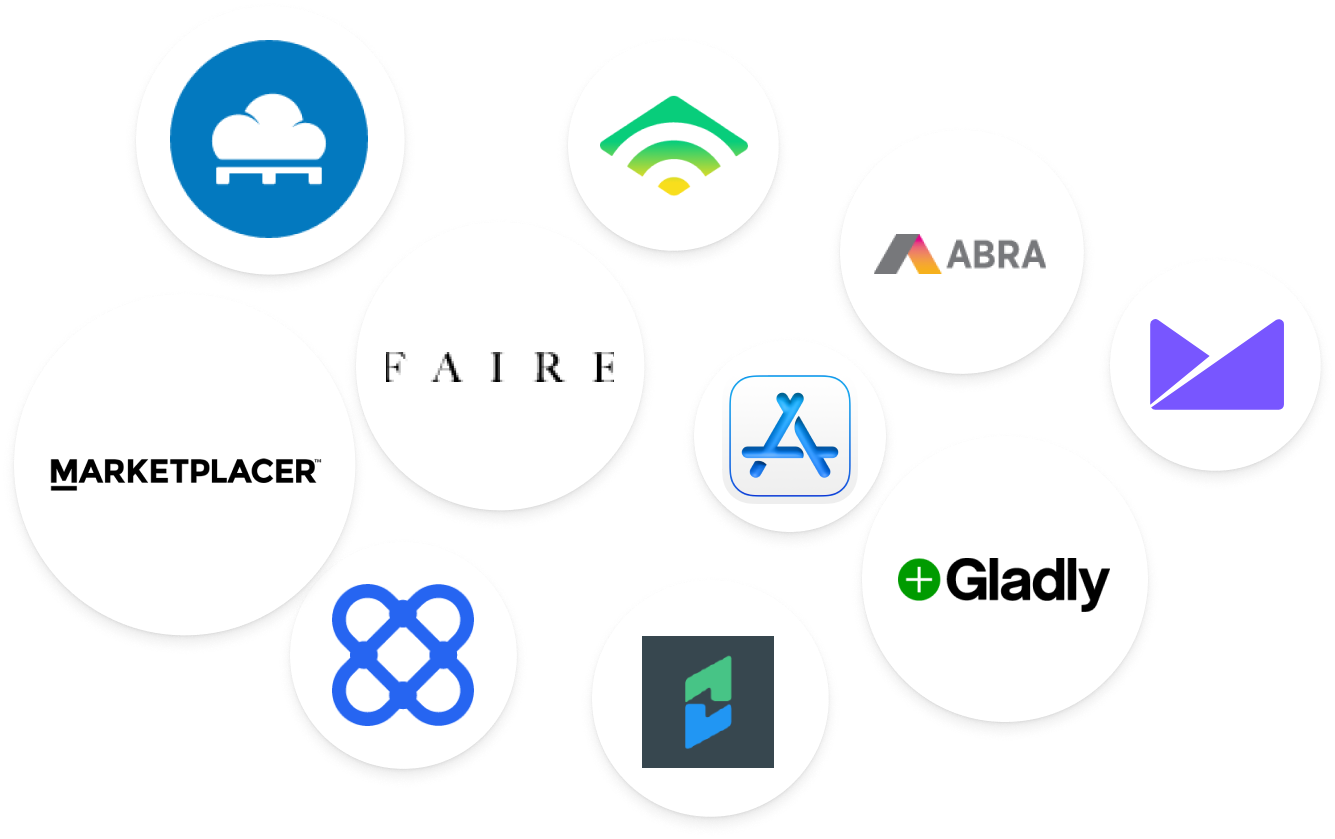 In March, our integrations team added new taps for Abra, Affinity, Apple App Store, Chargify, Faire, Gladly,Marketplacer, and Picqer. Additionally, we added new targets for Affinity, Klaviyo, and Campaign Monitor.
We also released improvements to the following connectors:
Taps: Exact, Salesforce, Looker, Amazon Seller, Bigcommerce, Quickbooks, Hubspot, Salesforce Commerce, and Pipedrive
Targets: Postgres, Quickbooks, Google Sheets, and Pipedrive
New features and improvements 🔨
Outside of our new connectors, the team made several improvements including:
New unified schema tables for accounting integrations
Slack integration for failed job alerts
Faster load times for Jupyter notebooks
Optimized parquet format usage
Updated language across the dashboard
Static IP support for job webhooks
Error message parsing for failed discovers
General bug fixes and stability improvements
Next up 📈
Here are some things to look forward to in the next updates:
More tools to manage logs and understand failed jobs ⁠⁠

Expanded support for target states, which means detailed information about records you create in external systems

⁠UI improvements to the Tenant and All Jobs page
If you have anything you would like hotglue to focus on in the near future, you can send us suggestions at hello@hotglue.xyz.
See you next month! 👋