Hi hotgluers!
Welcome to our monthly hotglue melt - we have got some awesome updates to share!
New integrations ⚙️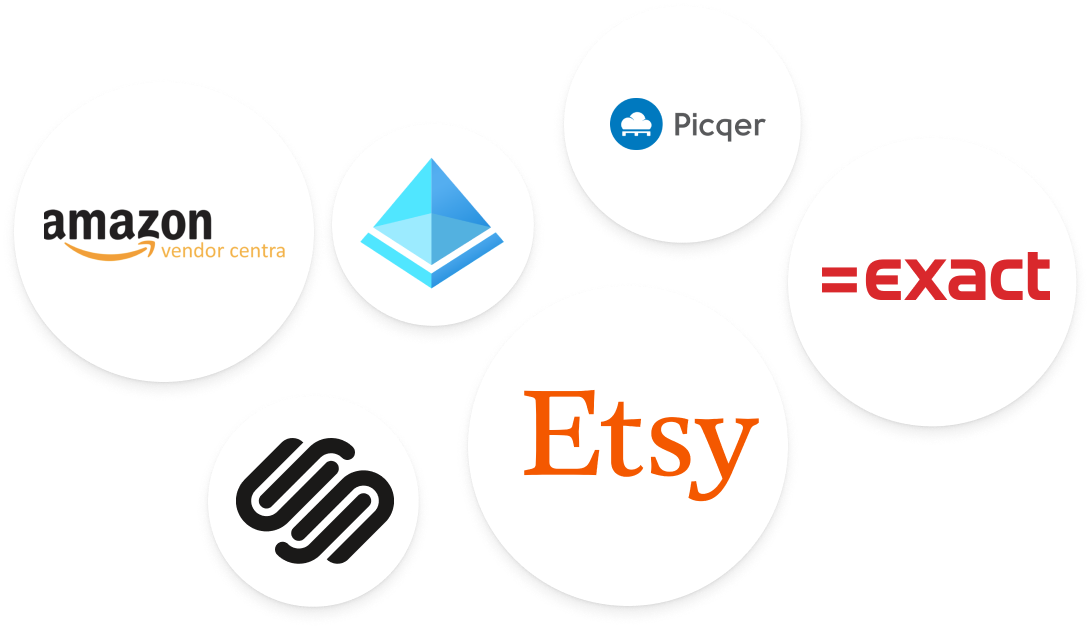 In May, our integrations team added new taps for Amazon Vendor Central, Azure Active Directory, and Squarespace. Additionally, we added new targets for Etsy, Exact, and Picqer.
We also released improvements to the following connectors:
Taps: Salesforce, Zoho CRM, Stripe, Marketplacer, S3, Square, Stamped, Quickbooks, and SFTP.
Targets: Xero, Montapacking, Moosend, Quickbooks, and SFTP.
New features and improvements 🔨
Outside of our new connectors, the team made several improvements including:
Heap integration
Dynamic control over widget fields, dropdowns, and toggles using your embed code
Granular settings to run full syncs by default for specific tenants
CLI improvements, including a new command to check for tenants with forked ETLs
Hard deletes on schedules
General bug fixes and stability improvements
Next up 📈
Here are some things to look forward to in the next updates:
A more intuitive widget experience, including a simpler field map, nested mappings, and performance optimizations
Enhanced alerting and snapshotting capabilities in the new hotglue target SDK
New environment variables, unified schemas, triggers, and API endpoints 👀
Got ideas? Shoot us a message in Slack or send us suggestions at hello@hotglue.xyz.
See you next month! 👋