Hi hotgluers!
Welcome to our monthly hotglue melt - we have got some awesome updates to share!
New integrations ⚙️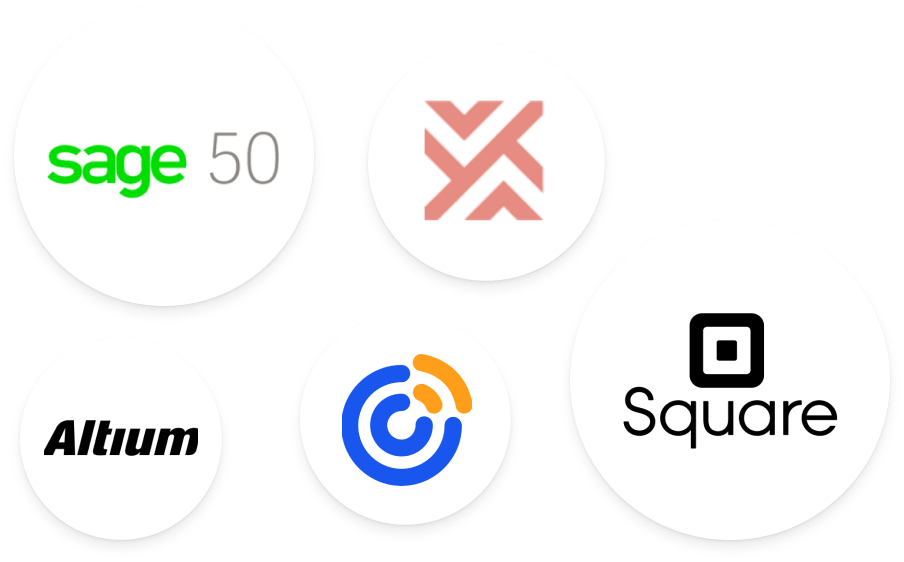 In May, our integrations team added new taps for Invoiced, Dynamics (NAV) on-premise, Altium (Nexar). Additionally, we added new targets for Sage 50 UK, PowerBI, Dynamics (NAV) on-premise, Square (unified schema), and Constant Contact.
We also released improvements to the following connectors:
Taps: A (new) Netsuite tap, Xero, Exact, Zendesk, SFTP, Square, Altium, Mixpanel, a (new) Shopify tap, and Zoho CRM.
Targets: Odoo, Exact, Squarespace.
New features and improvements 🔨
Outside of our new connectors, the team made several improvements including:
Easier exports
The team continued to add improvements to the new hotglue target SDK. For supported connectors like Quickbooks, Xero, Picqer, Salesforce Commerce, and Odoo, you can now:
Snapshot the IDs of created records automatically, for use in your scripts and debugging.
Attempt to post every record in your job, and ingest granular error messages about the records that don't go through
Fail jobs when any record fails, or allow jobs to complete when some records go through (configurable in jobs settings).
Improved widget experiences
Allow your users to create their own field maps, map custom fields, and manage complex integrations more simply with new widget improvements:
Display nested fields in the custom field mapping widget, so that you can support more complex use cases like addresses and complex API structures.
Offer a simpler field map (selection) experience, with click-to-select and granular filtering on the tables and fields you display.
Use selectors to allow users to define auth regions for Zoho and specify tenants for Xero.
We also added a few more goodies, including:
New environment variables, unified schemas, triggers, and API endpoints
New unified schema mappings
General bug fixes and stability improvements
Next up 📈
Here are some things to look forward to in the next updates:
A new hub for docs and help articles in your dashboard
A fresh face for subtenant experiences in the widget
Faster Jupyter load times
Got ideas? Shoot us a message in Slack or send us suggestions at hello@hotglue.xyz.
See you next month! 👋