Hi hotgluers!
Welcome to our second hotglue melt - we have got some awesome updates for you all.
Security 🔒
In March, we received our official SOC 2 Type II certification! Data security and privacy is an essential component of our dedication to upholding our promise to protect sensitive user data. As we continue to grow as a company, our commitment to security remains steadfast.
Product 🚀
New integrations ⚙️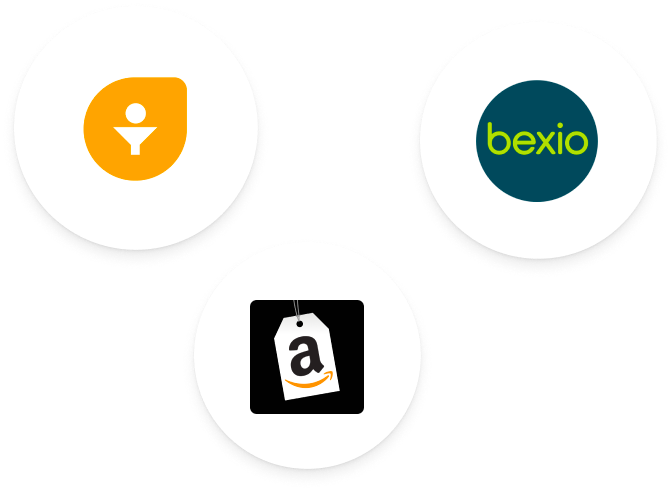 Last month, we added 7 new integrations! The most notable are our new Bexio, Amazon Seller, and Freshsales integrations. We've also released updates for our NetSuite, Chargebee, Zoho, and Prestashop integrations, among others.
New features and improvements 🔨
The product team did some amazing work during March. Here is what they did:
Created new daily tenant report to see failing jobs by tenant (you can enable in your settings)
Added option to enable error notifications for all failing jobs (used to just be for scheduled jobs)
Added option to automatically rollback failed jobs
Jupyter workspace will now notify you when it becomes inactive (instead of a silent shutdown)
Next up 📈
Here are some things to look forward to in the next updates:
A brand new look for hotglue 👀
Unified schemas
Audit trail for sub-users
If you have anything you would like hotglue to focus on in the near future, you can send us suggestions at hello@hotglue.xyz.
See you next month! 👋