Hi hotgluers!
As we grow, we want to make sure that we share our progress with everyone that has helped get us here, and are continuing to help us grow.
Our Team 🤝
Our team is now at 11 people! In February we welcomed Paul, an awesome UI/UX designer, to our team – welcome aboard 🛳
We also want to give a shoutout to the integration team for adding 22 new integrations last month, which is a record for us!
Product 🚀
New integrations ⚙️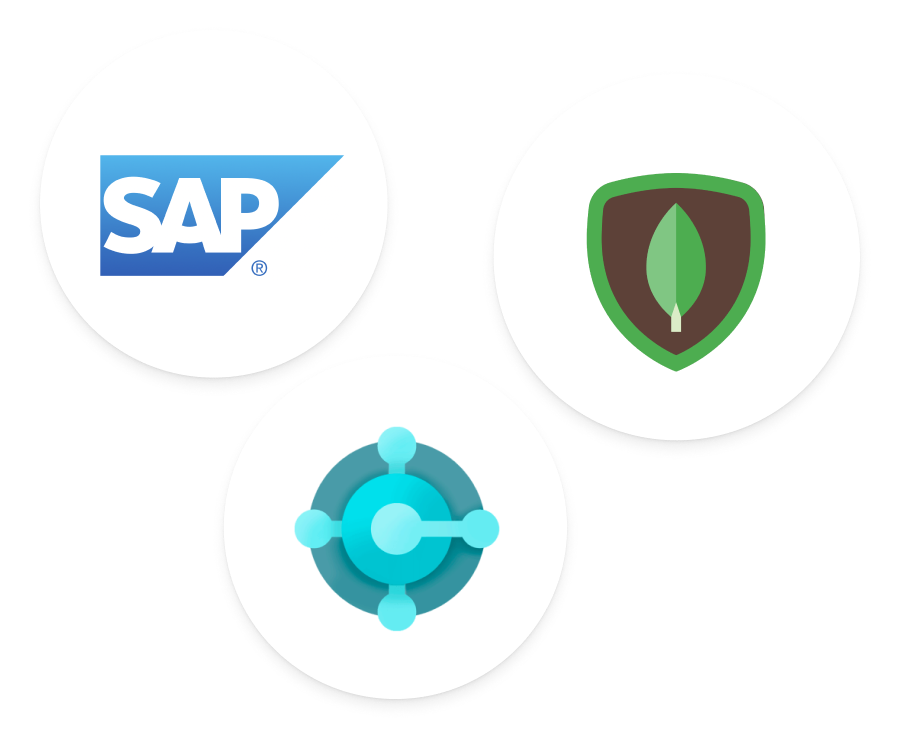 Last month, we added 22 new integrations! The most notable are our new SAP S/4HANA, MongoDB, and Dynamics Business Central integrations. We've also released updates for our NetSuite, Shopify, Stripe, and Salesforce integrations, among others.
New features and improvements 🔨
We also have a lot of new fantastic features and improvements that we rolled out last month. Here they are:
Improved speed and stability of registration
Added ability for tenants to edit their field map in the widget
Added support for longer job history list
Updated integrations pages
Improved stability of provisioning jobs
Added the ability to filter flows in the hotglue-elements React component
Added an endpoint to apply sync schedule changes to all tenants
Next up 📈
Here are some things to look forward to in the next updates:
Updated dashboard that provides more insight on the jobs being run in each environment
Faster HubSpot tap
UI improvements
Audit trail for sub-users
If you have anything you would like hotglue to focus on in the near future, you can send us suggestions at hello@hotglue.xyz.
See you next month! 👋