Hi hotgluers!
Welcome to our third hotglue melt - we have got some awesome updates for you all.
Product 🚀
Redesigned UI 🤩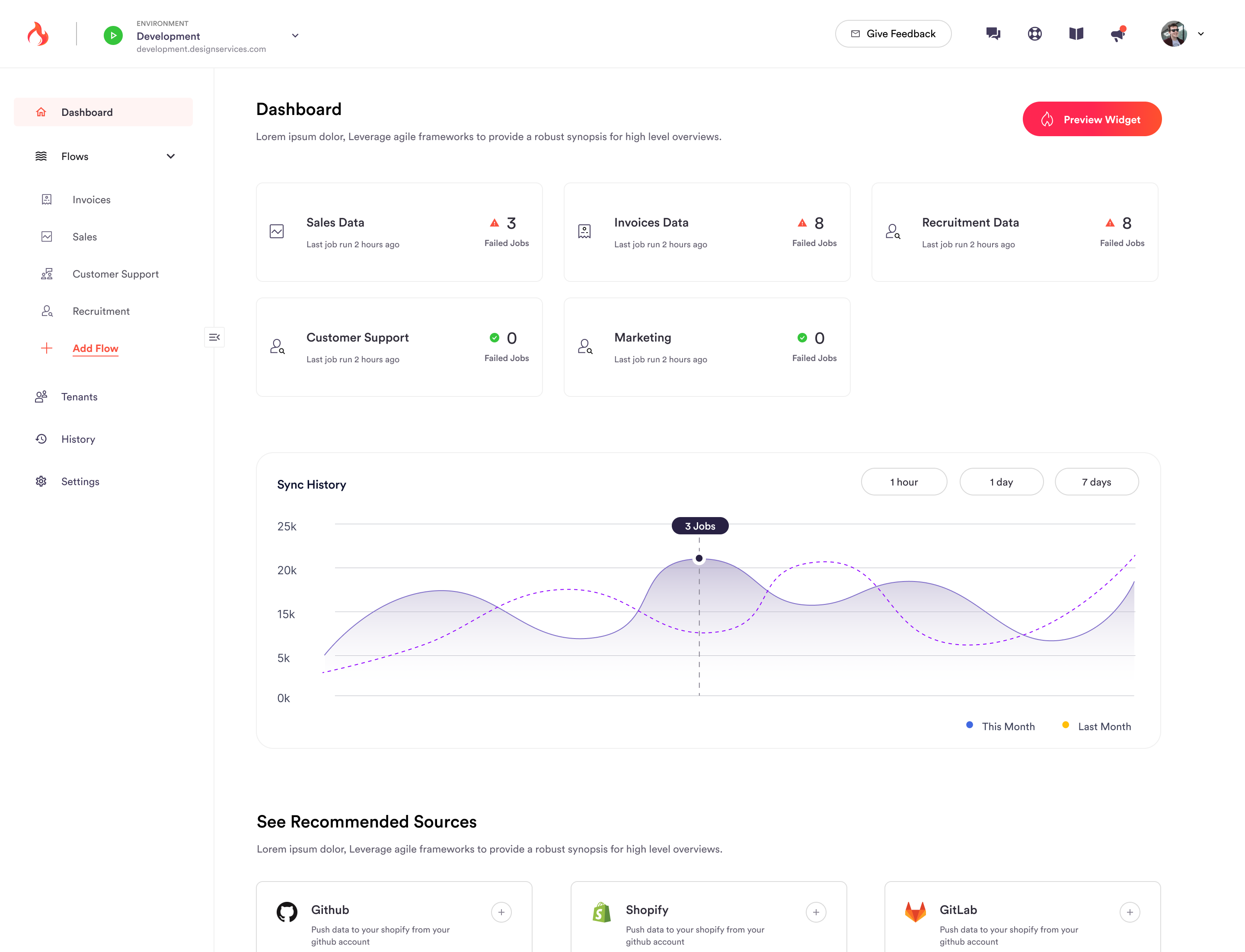 Our product team is extremely excited to launch a redesign of the hotglue admin panel! The goal of the redesign was to create a more polished UI with a more intuitive UX. We would love feedback from users as they try it out!
New integrations ⚙️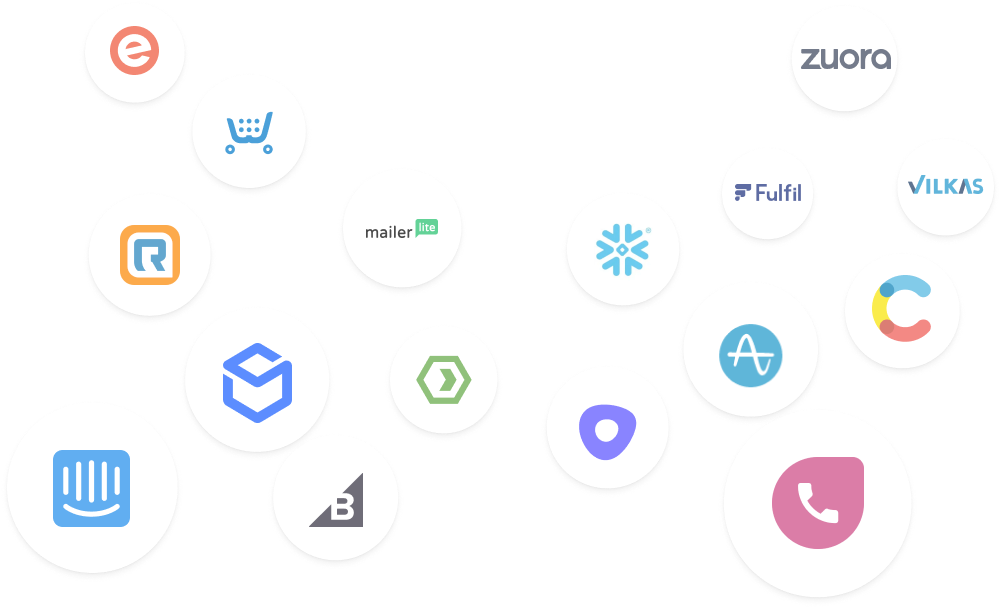 In April, our integrations team added a whopping 27 new integrations! The most notable are:
RingCentral
Freshcaller
Snowflake
Outreach
Zuora
Amplitude
Intercom
BigCommerce
Shipbob
Fulfil.io
Ordoro
Ecwid
Exact Online
NetoHQ
Vilkas
Wannafind
Dear Systems
Abicart
Bug fixes and improvements 🔨
Outside of our awesome redesign, the team made several improvements including:
Overall API performance improvements
Added endpoint and option in admin panel to force kill jobs. See the docs.
Added option to save snapshots even if jobs fail
Improved job queue times (now they start faster!)
Next up 📈
Here are some things to look forward to in the next updates:
hotglue widget v2
Unified schemas
Audit trail for sub-users
If you have anything you would like hotglue to focus on in the near future, you can send us suggestions at hello@hotglue.xyz.
See you next month! 👋